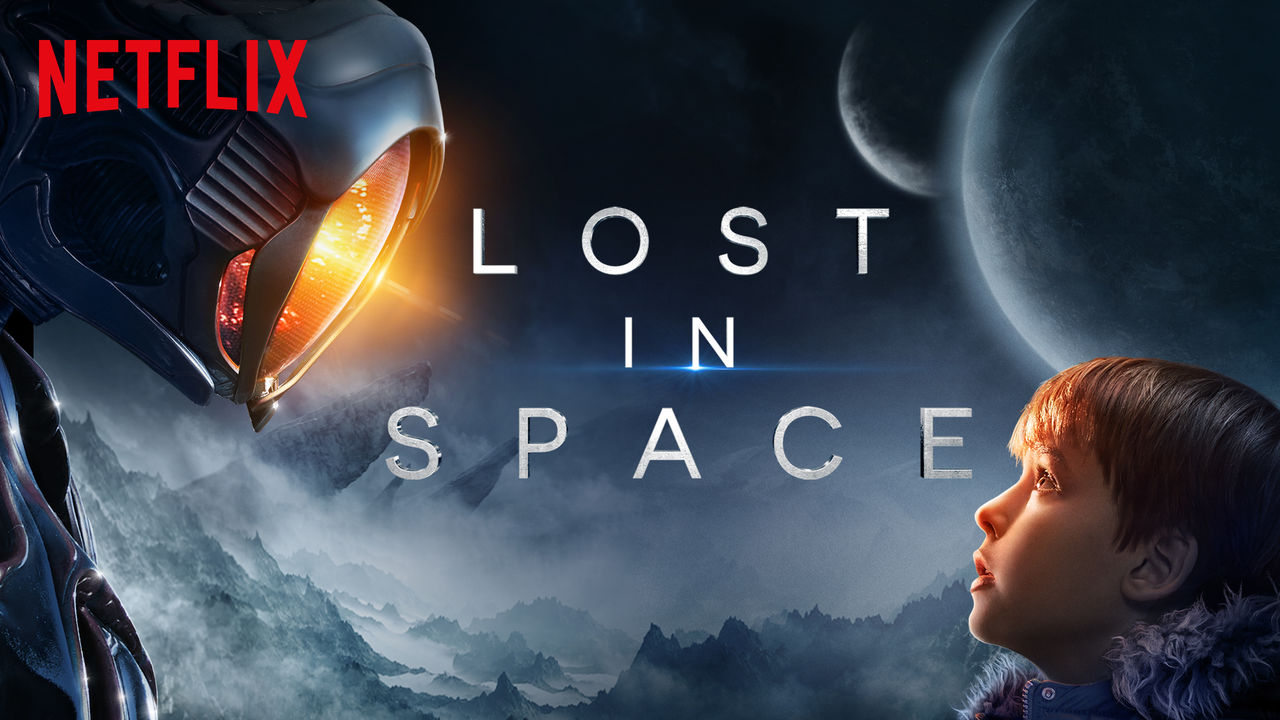 Story
Hypatia is a scientist with the Imperial Exploratory Legion. She is a skilled linguist and often she works as a translator. She is in love with the famous artist Semele. Semele disappeared in this strange and frozen land. Semele feels the land knows a lot about her and is waiting for her to return. Of course, Hypatia is not the only one searching for Semele. Or is she?
Gameplay
Hypatia's adventures will take her in the World of Hyperborea. Hyperborea has two main zones, the North and the South. In Hyperborea, the sun doesn't exist. Therefore, everything is always dark and cold. There is no reason to travel to the South, since everything is frozen in there. When Hypatia is summoned, she will receive a free ticket to travel to the North and explore an icy cave. The North is populated with bizarre creatures and Psychics. Psychics are lost people that can only see the future or hear the past. In the North there are only Psychics and irrational creatures, while the South is a virgin zone to explore.
Risks
Hypatia travels to the North all alone, in order to find her love Semele and rescue her from this icy wasteland.
Reward
There are two main rewards. The first reward comes from the North, once you find Semele and rescue her from the land of ice and cold. The second reward comes from the South, once you reach the end of your adventure and discover that Hypatia survived.
Screenshots
A:
Yes, this is my project! 😀
I love adventure games and I have played a lot of them. I ended up with this story. It is very short and I have no plans to continue with it yet. I hope you will like it!
Q:
iOS 6 CoreData: "Add A New Entity" Page for User Interaction
I'd like to provide an "Add A New Entity" page to my user's starting point in my app so that they will be prompted to choose a first entity of their own. I thought that it would be something simple, like adding an @NSManaged Entity via a page, but I'm running into some difficulties.
I believe that I need to use a NSFetchedResultsController to manage the data. I have built a pretty basic model (I thought):
NSManagedObject *entity = [NSE
Features Key:
Game Sound
Revive the 80's
Be A hero
Beyond the 80's
GET IT HERE